TRACY LILLY
SHEAR SAVVY! - The class
Taught at hair shows, salons and beauty schools.
Learn how shears work and how cutting edge and proper tension
combine to make a proper cut. You will also learn about the
different types of shears, shear care and maintenance and how
different types of shears are manufactured.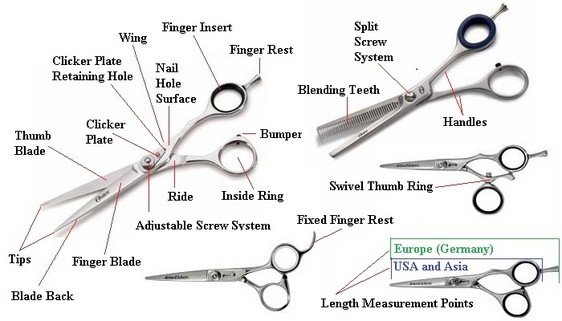 TRACY LILLY is an educator at Cosmetology schools, salons and the hair shows.
Advanced shear knowledge is essential for advanced cutting design.
Take your cuts to the next level by learning about specialized shears, their uses and potential.
Learn about proper care and maintenance to make your shears perform and last.
Learn to spot necessary repairs and prevent permanent damage to your shears.
The class also teaches how to select the right shear for you, ergonomics are key to many years of hand comfort.
Proper sharpening, cleaning and tension are essential for the life of your shears. Improper sharpening can ruin them permanently
Learn the differences, and explore the potential.
Contact us for scheduling information.
savvyshears7@gmail.com
702/505-3590